The Holidays Are Approaching and We're All About Planning
December 5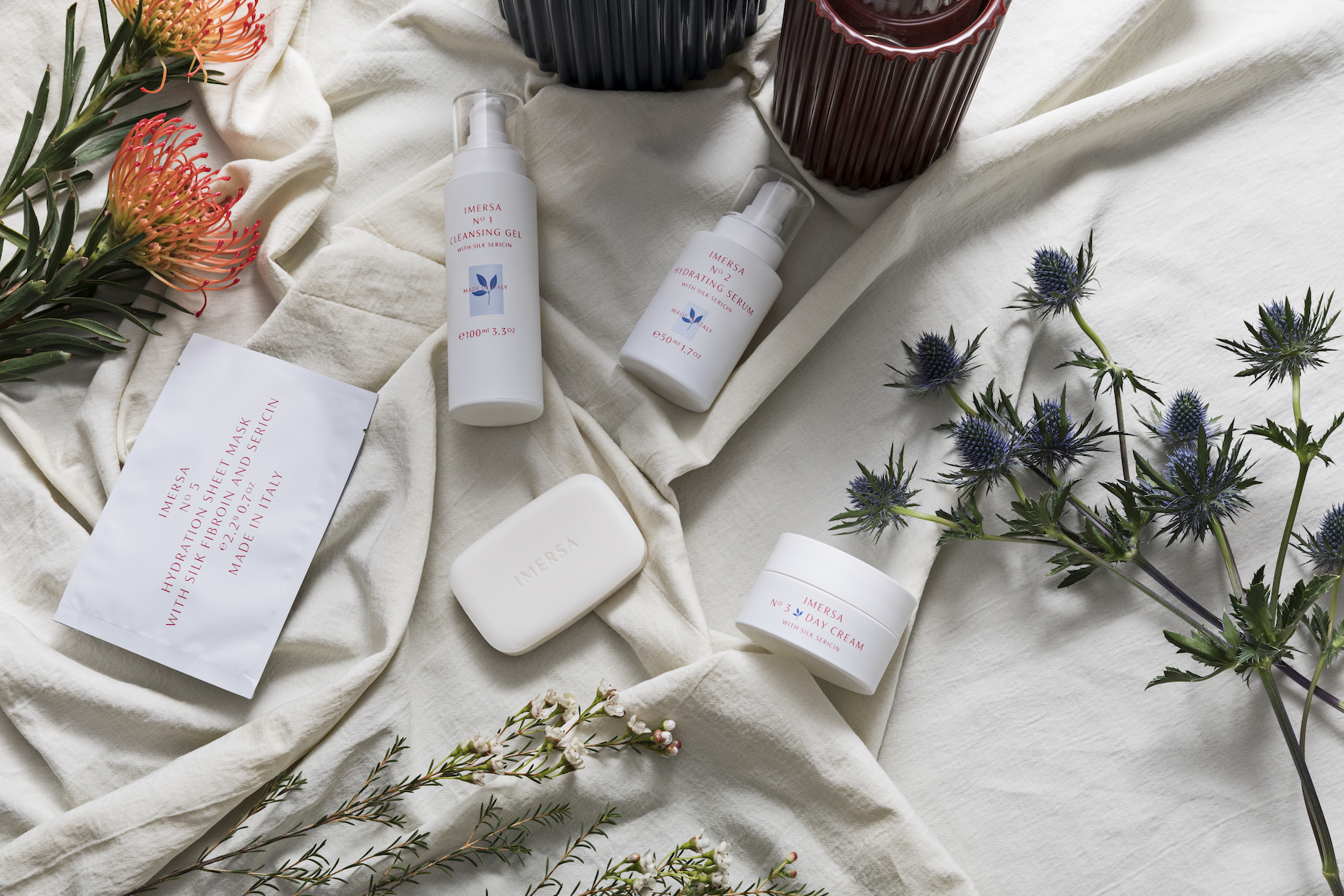 We all have that one friend who likes to have everything planned ahead, who always arrives early at appointments and who wants to have every task done right after knowing about it.
Some people are driven by a type of apprehension when festive times are approaching - as well as the frenzy concerning them - and we're siding with them this year and being early birds ourselves - at least when it comes to shopping for the gift list.
We're not letting procrastination take over and are planning our presents ahead - this way, we'll be sure to be able to fully enjoy the holiday season without any rush and without an incomplete gift selection.
Stress often leads to a compulsive shopping for the (sometimes wrong) gifts!
*If you agree with us on this and want to check off your gift list early this year, we have you covered. At IMERSA we'll get you motivated with a gift: our hyper-hydrating Face Mask with Silk Fibroin and Sericin comes free with every purchase of our Essentials (N°1, N°2 and N°3).