Natural tips for great skin
June 11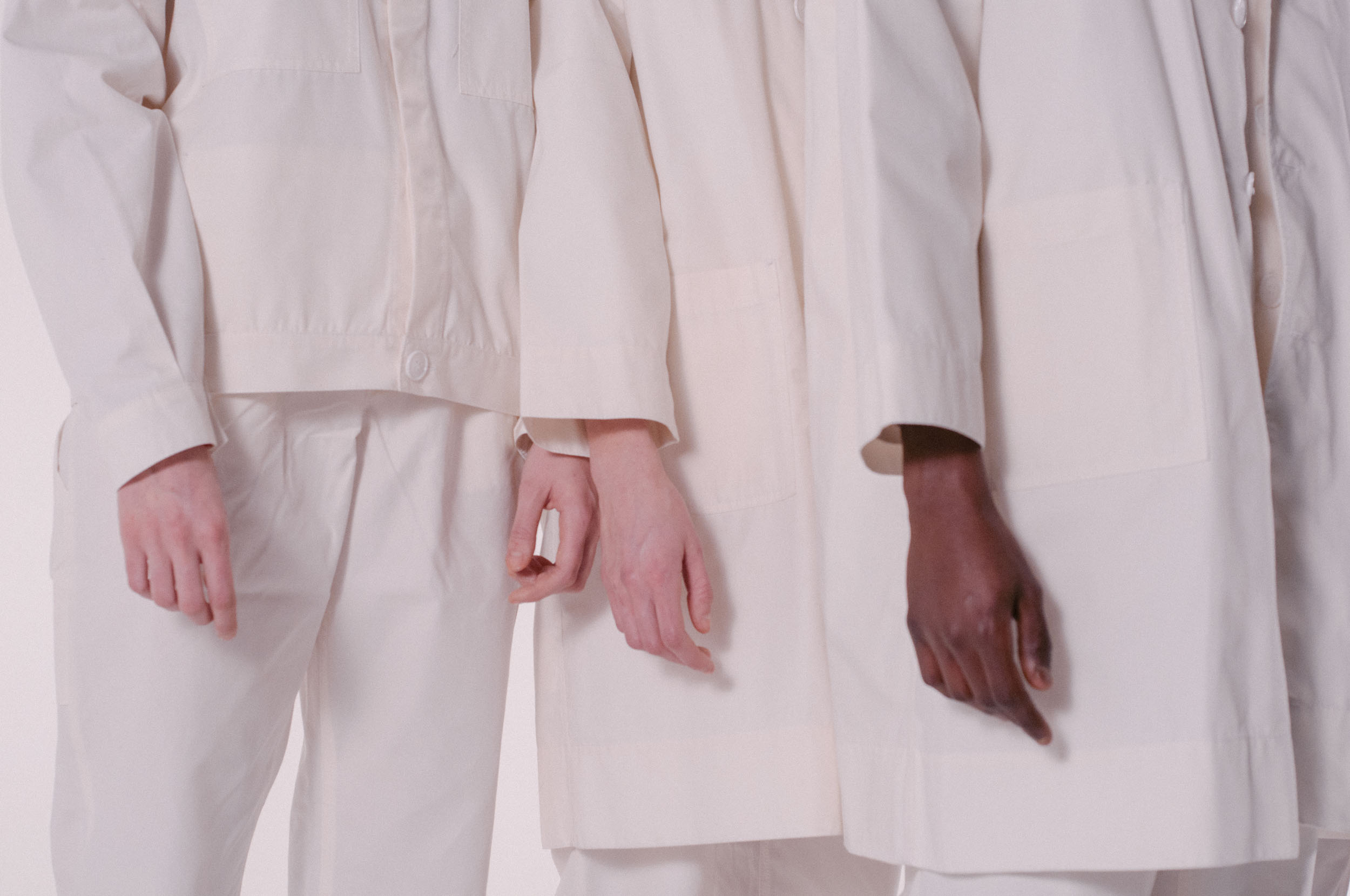 How to obtain perfect skin is a question women have been asking for centuries. We're quite sure you've had your share of problems maintaining hydration, elasticity and the clean look of your skin, too - especially in summer. Let's take a look at some of our best tips for naturally-great skin:
1. Water, Water, Water
You may say you've heard it all, but here we are reminding you once again that hydration is the basis of beautiful skin and also good health. So think twice and don't forget that water is not only essential in our life but a must.
2. Be Dynamic
Did you know that yoga can be helpful for not only your mental and physical health but also in particular for your skin? There are many inverted postures that help enhance blood circulation and therefore give your skin a little extra toning and vitality. But the most important part is the sweating - it helps open the pores and flush out those toxins.
3. Sweet Dreams
Have you ever thought that your skin's greasiness might be a result of your pillowcase fabric? Instead of rough fabrics, choose a pillowcase that is soft and silky to decrease any skin compression that might occur while you sleep - and leave you with extra lines in the morning. Instead of sleeping on one side, try switching sides occasionally or sleeping on your back so your face doesn't wrinkle over time from pressure in a concentrated area. In the end, the most important point is to try not to stress about anything (if that's possible). Just relax and allow yourself to have high-quality sleep - one of the most essential elements for natural beauty.