The innate charm of beauty samples (and why they are indispensable)
January 8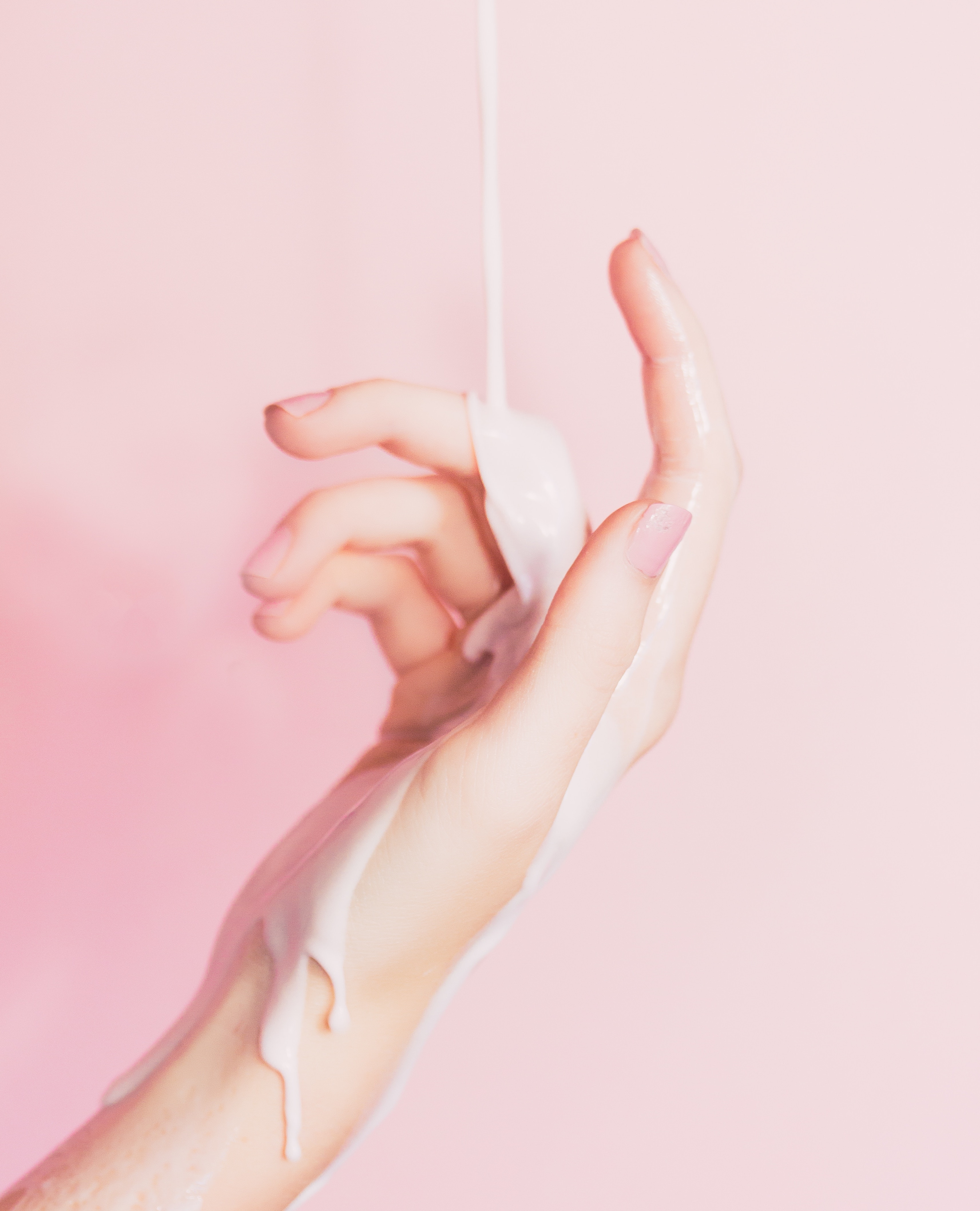 It may seem trivial, but in the digital age of shopping the wise mom-like recommendation of "always try something on before buying it" seems to have lost some of its power.
When it comes to trying on beauty care products, that's when a little precious object comes into play: THE BEAUTY SAMPLE. Their charm is so strong that they seem to have overcome their intended function of giving you the opportunity to try out a product, becoming instead as attractive as the full sized product. (By the way, our samples will be soon available to try, and the shipping will be free! Preorder them by sending us a message on Instagram)
It seems strange, but to some the little sachets containing a few milliliters of the miracle beauty product they are planning to buy become little treasures to reserve for special occasions that allow them to escape their usual beauty routine. We know of acquaintances who have a dedicated vanity bag for samples where they're kept for months - only to discover sadly that many of them have expired before being used.
There are also people who love to collect them - not for what the samples contain, but because the little sachets are often very interesting works of graphic design and engineering - one with which a beauty product and the beauty company presents itself.
One way or the other, the truth about samples is that they are amazingly useful to help understand how a product is right for your new beauty routine. And while we're talking skin, testing a product is especially important to decide if it suits your skin. If you ask us, we think it's ALWAYS a great idea to ask for samples - and if you are a sample-hoarder, we are totally on your side!